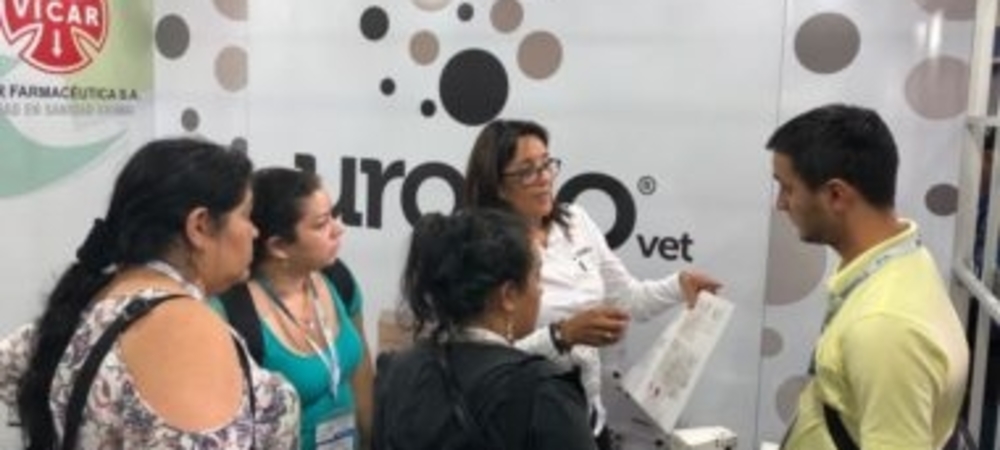 Launch of Uranotest in Colombia
Urano has been present at the Veterinary Congress of Colombia, held in Pereira from August 1 to 3, by the distributor Red Agroveterinaria.
The Congress had a great influx of veterinarians and the visits to the stand were very numerous. We are very happy and excited about the visits received and, for the interest shown by the clinical veterinarians with the Uranotest diagnostic line.