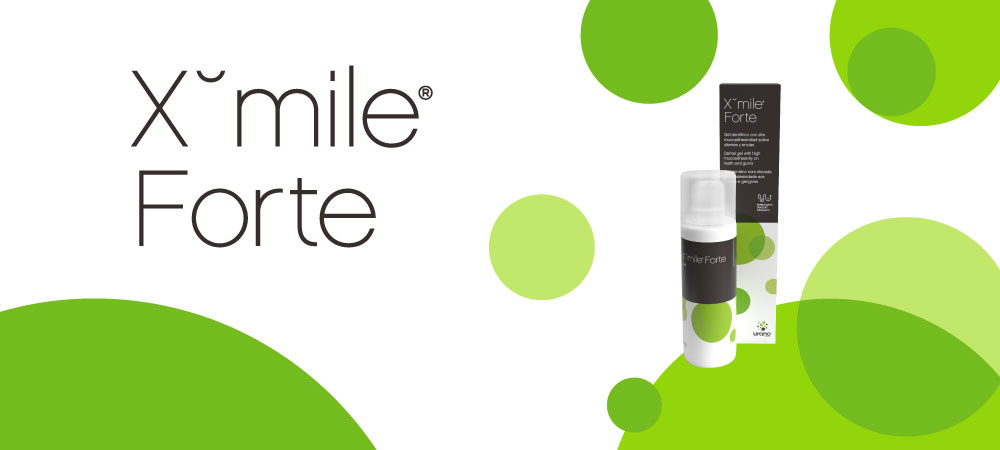 Xmile® Forte: dental hygiene for gums prone to inflammation
Uranovet presents Xmile® Forte gel, a new product formulated for use in gingivitis processes in dogs and cats.
The formulation is completed, among others, with phytosphingosine, which cooperates in the regeneration, restructuring and re-epithelialisation of damaged gums; hyaluronic acid, which helps to maintain optimal mucosal conditions; zinc gluconate, which promotes protection against pathogenic bacteria; and taurine, a chelator of sulphur derivatives, which in many cases are responsible for bad breath. It contains 20 percent active ovoextract rich in natural IgY against Porphyromona, the main bacterium that causes dental plaque or tartar.
With the launch of Xmile® Forte, Urano expands its range of oral hygiene products for dogs and cats by offering a set of high quality products designed to meet all the needs of veterinarians and patients.
Xmile® Gel, Xmile® Forte, Xmile® Depot and Xmile® Dental Sticks offer unique and innovative solutions for the care and treatment of the oral cavity.